Youth Program
South Hill Youth Program
South Hill Education Centre
6010 Fraser St. (604) 713-5770

Mon-Thurs, 10:45 -8:30pm
Friday: 10:15 -4:45
Sat: 9- 1 PM
Our program provides students the opportunity to complete their high school diploma in a flexible and supportive environment. The program is staffed by instructors and instructional assistants and students may complete courses through a variety of formats, including self-paced and structured classes.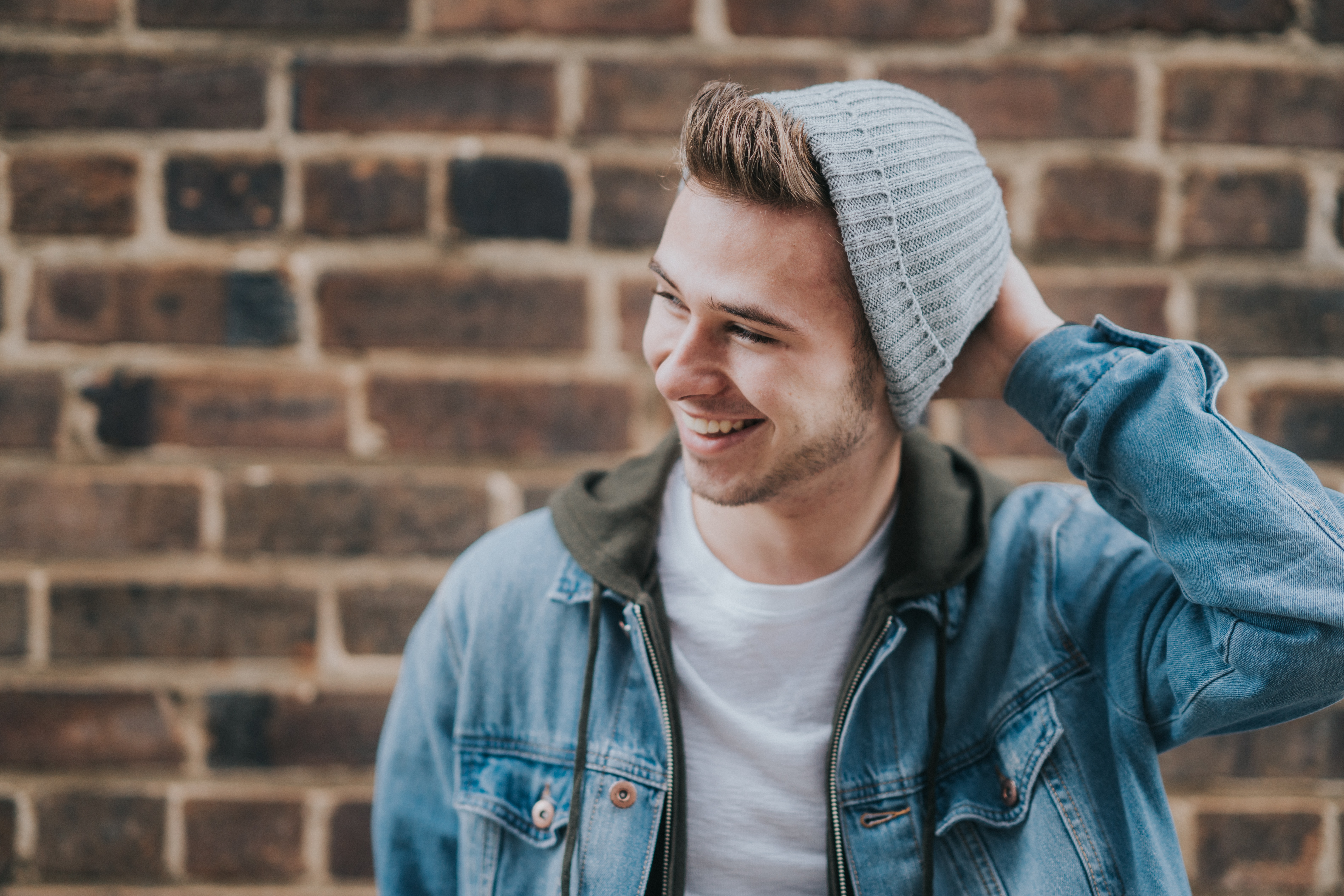 This program is designed for students who:
• have struggled with successful completion of courses in secondary school or other programs
• are between 16 - 18 years old as of July 1 of the current school year
• are completing Gr. 10, 11 and 12 courses
• may benefit from a flexible schedule and
• benefit from consistent support
Our goal is to provide students with individualized, supportive learning opportunity within an adult education environment. 

How to Register 
Students, school counsellors, and parents may make an appointment for students to meet with the South Hill Ed Centre vice principal or the program advisor. 
Please email our VP, David Morita at dmorita@vsb.bc.ca, and/or our Jacquie Price, the advisor for the youth program at jprice@vsb.bc.ca.
Students should bring all report cards/transcripts, picture ID and citizenship information with them to their first appointment. If students have been away from school for a while, an assessment of English and Math skills may be needed to help develop an appropriate academic plan. 
We look forward to working with you.