Student Support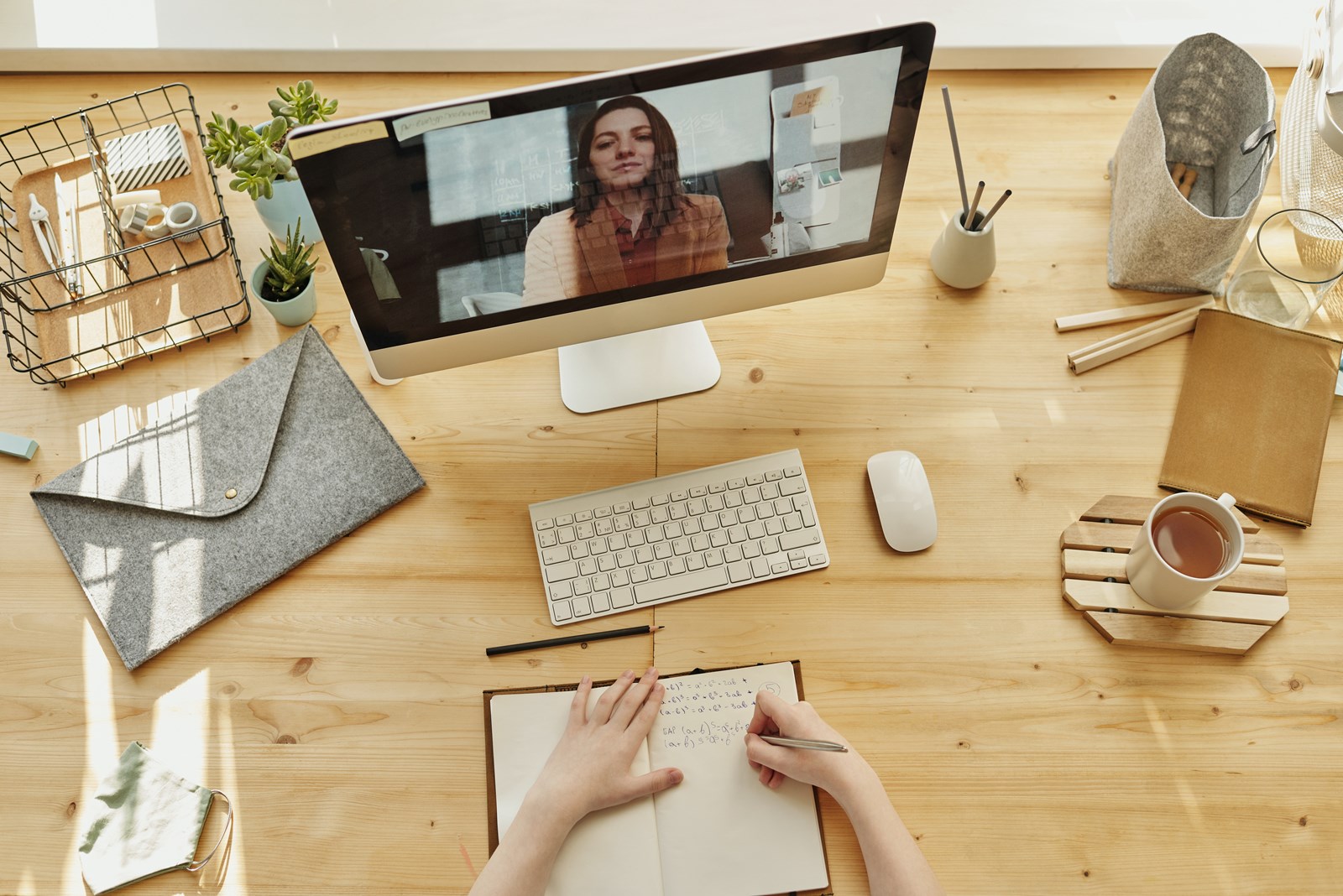 Expanded Support
Need a bit of help with your online course but email or phone isn't enough?
On Tuesday afternoons we have in-person support between 3:30pm to 6:00pm at our VLN office, and on Thursdays between 11:30am to 2:00pm we have an online room open for you to drop in and ask questions. In these support sessions we can help you with general questions such as how to use your learning site, technical issues, or advice like which course fits your needs, etc.
The in-person support is at our office location at 530 East 41st Avenue, Vancouver.
And on Thursdays between 11:30am to 2:00pm you can click on this link and one of our teachers will be there to answer your questions.