Online Registration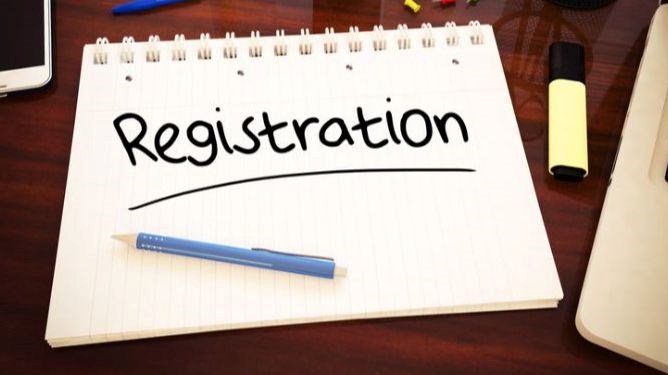 Newcomer Welcome Centre (NWC) Online Registration
Who should register online through the NWC?
The NWC registers:
Grade 1 to Grade 12 students born in Canada, and who DO NOT speak English as their home language.
Kindergarten to Grade 12 students born outside Canada, regardless of language spoken at home.
Parent/legal guardian is neither a Canadian Citizen or a Permanent Resident. This applies even if the child was born in Canada.
Former students, who meet the criteria listed above, who were withdrawn from the VSB and have returned.
If your child was born in Canada, English is their first language, and none of the criteria indicated above apply, you will need to register on the VSB Apply Now portal - not the NWC. Learn more about that process here.
If your child is a CURRENT VSB student and you need to change your address, please contact your current school - DO NOT submit a new registration form.
---
What are the required documents?
Please refer to our required documents page for additional information.
---
How do I locate my catchment school?
---
How long does the registration process take?
Our registration process can typically take about 10 to 15 business days, depending on the time of year.
After you complete the online registration process, you will be required to appear in person at the NWC with your child and your original documents. Use the confirmation email you received, after you submitted your online registration, to book an in-person appointment with a Registrar. You will need to present your original supporting documents during this meeting. Missing documents will delay the process. Please do not contact the NWC to set up an appointment.
After your registration has been reviewed by a Registrar, and your child is assessed, if necessary, the completed registration package and the assessment results will be sent directly to the catchment/placement school. The school will contact you shortly after to discuss the next steps.
---
Applications for the September 2023 to June 2024 school year
Accepted on an ongoing basis
Applications for the September 2024 to June 2025 school year
Accepted as of November 1, 2023
Access the School Year Calendar here.
Please note, the NWC only registers students to the Vancouver School Board. If you reside outside of the city of Vancouver, you must register in the district where you reside.
If you live within the city of Vancouver, please use the registration link below.
Each of the cities listed below have their own school district and a separate registration process (click on the city name to access the corresponding registration page):
Start your NWC online registration here
If you have additional questions, please email us at nwc@vsb.bc.ca
In order to receive all correspondence from us regarding your registration status:
ensure your email address is correct on your application
check your SPAM/JUNK mail
add nwc@vsb.bc.ca to your contact address book
update the location of your email settings to either Canada or North America