International Students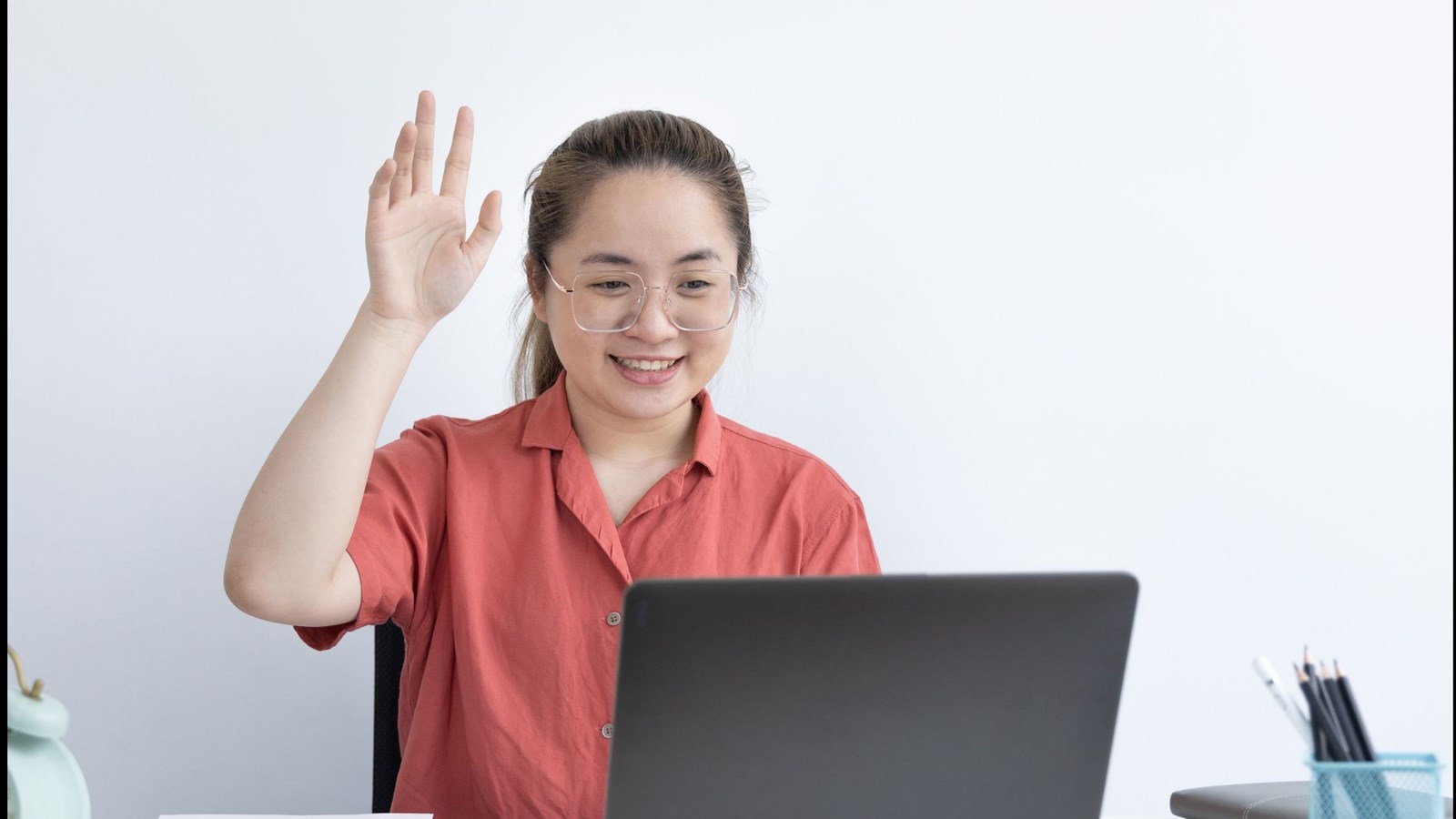 We provide international students the opportunity to take courses in an engaging online learning environment that allows students to schedule their classes to fit their individual needs.
International students choose online learning to:
Complete courses online as part of an international study program
Take courses to assist with transition to BC schools
Create an individualized learning plan with a flexible schedule
Eligibility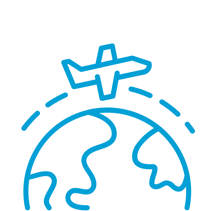 International students who are currently attending schools in BC are eligible to register for courses at Vancouver Learning Network (VLN). If you are unsure about your eligibility, please check with your home school counsellor or contact our main office at: vln@vsb.bc.ca.
Requirements
International Students are permitted to take online courses for a fee. VSB International students are required to obtain permission from the VSB International Education Department for any English courses, but all other courses are available to them for registration.
**To avoid incurring administrative fees, out-of-district international students are advised to inform/consult their district's international department about their desire to enroll in online courses. This step is essential, as some districts may restrict international students from taking courses in addition to or outside of their home district if they still need to fulfill their course-offering obligations under the full-time student sponsorship requirements.
Proof of address
Valid BC Driver's Licence, BCID, long-term tenancy agreement, or a recent bank/credit card statement with your name and current address on it.
BC Services Card (front and back) or Care Card with your personal health number on it.
Latest Report Card or Transcript
Parent's and/or Legal Guardian's Contact Information
Full name / Relationship with student / Address / Phone Number / Email Address
International student fees:
International students enrolled with VSB pay $1150 per course. Non-VSB international students pay $1250 per course. Tuition and fees are non-refundable. For information how to make an online payment, see Tuition Fees .
How to register:
All international students who are currently attending a school in BC should submit the following information to our main office at vln@vsb.bc.ca to begin their application process:
Questions?
Questions about VLN's secondary and adult student program? Contact our main office at 604- 713-5520 or email us at:vln@vsb.bc.ca