New - AP Music Theory 12 Course Offering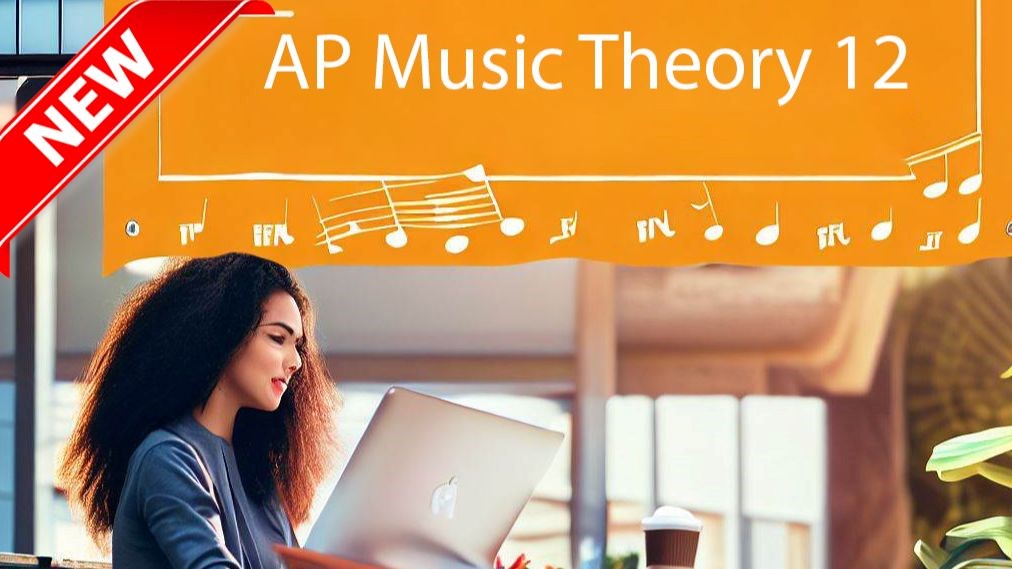 AP Music Theory is an introductory college-level music theory course. Students cultivate their understanding of music theory through analyzing performed and notated music as they explore concepts like pitch, rhythm, form, and musical design. Students will also develop listening and singing skills to further their understanding of music.
This is a new and exciting course offering at the VLN.
We are also offering other AP courses such as:
AP Chinese Language and Culture 12