Structured courses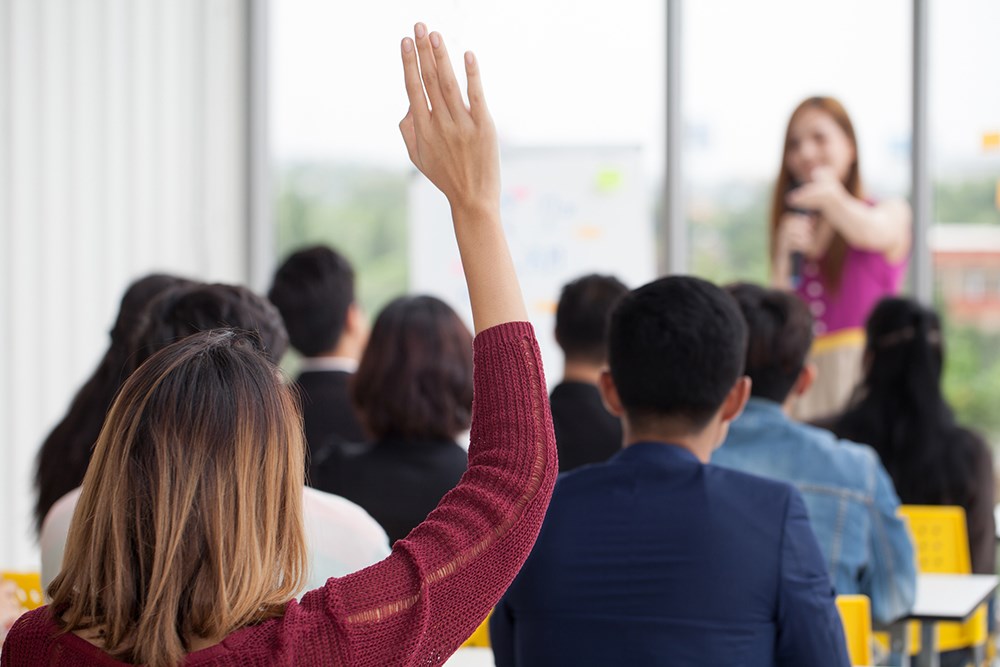 Structured courses are classroom-based courses and offered in the mornings, afternoons, evenings, and/or on Saturdays. Courses include Grades 10 to 12 academic courses, and Foundations math, literacy and humanities courses to help students prepare for upper level academic courses.
Please note, structured courses are only offered at South Hill Education Centre.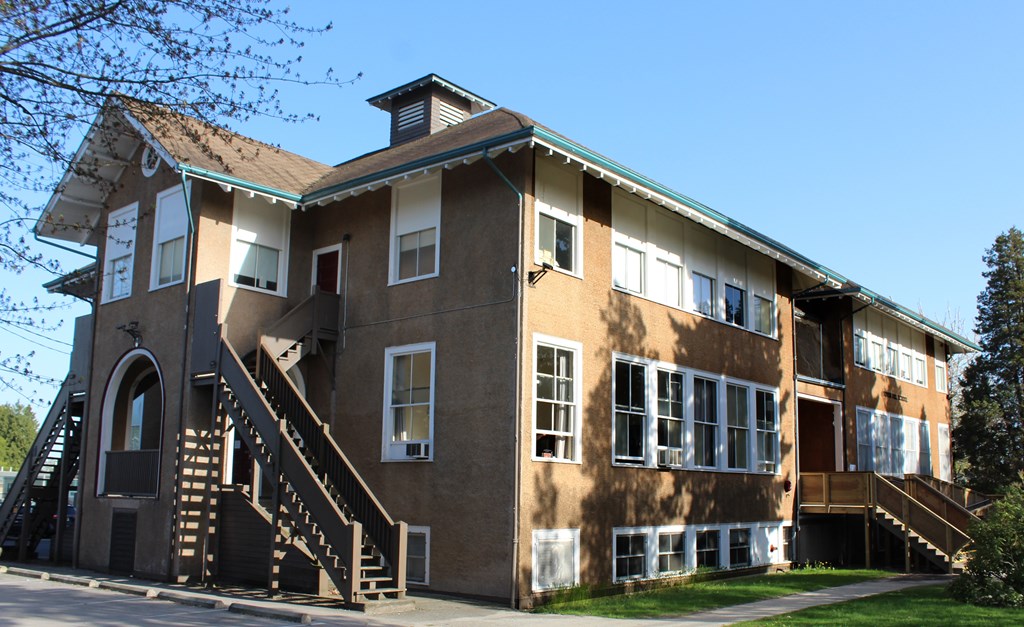 Structured Classes in a Supportive Learning Environment
Courses are offered over four quarter terms, two semester terms and one summer term over the school year.
Quarter terms begin in September, November, February and April. Each quarter is nine weeks long and students generally meet four to five days per week.
Semester terms begin in September and February. Each semester is 18 weeks long. Semester courses are offered part time and meet once per week on Saturdays. These classes are suitable for students who are working.
There is also a summer term, which begins in July. The summer term is five weeks long and students generally meet four to five days per week. The summer course offerings will be available in late May. Students may register for either morning or afternoon sessions.
---
Registration Information
---
What our students are saying:
"Because of adult education, I was able to continue pursuing my career even after migrating from another continent.
Being a student and practitioner with health science background, it was not easy to again study high school level math and physics after 16 long years.
Yet, it didn't seem to me that difficult because of the wonderful faculty and environment of the learning centre in South Hill Adult Education Centre.
I got my desired grades and now waiting to enter a diploma course in BCIT.
If you are going to chase your dream, South Hill will surely be a perfect stepping stone with its self-paced course and also classroom courses."
Jobaida Ferdous
Don't wait any longer to #ExpandYourFuture.