Job Opportunities at the Vancouver School Board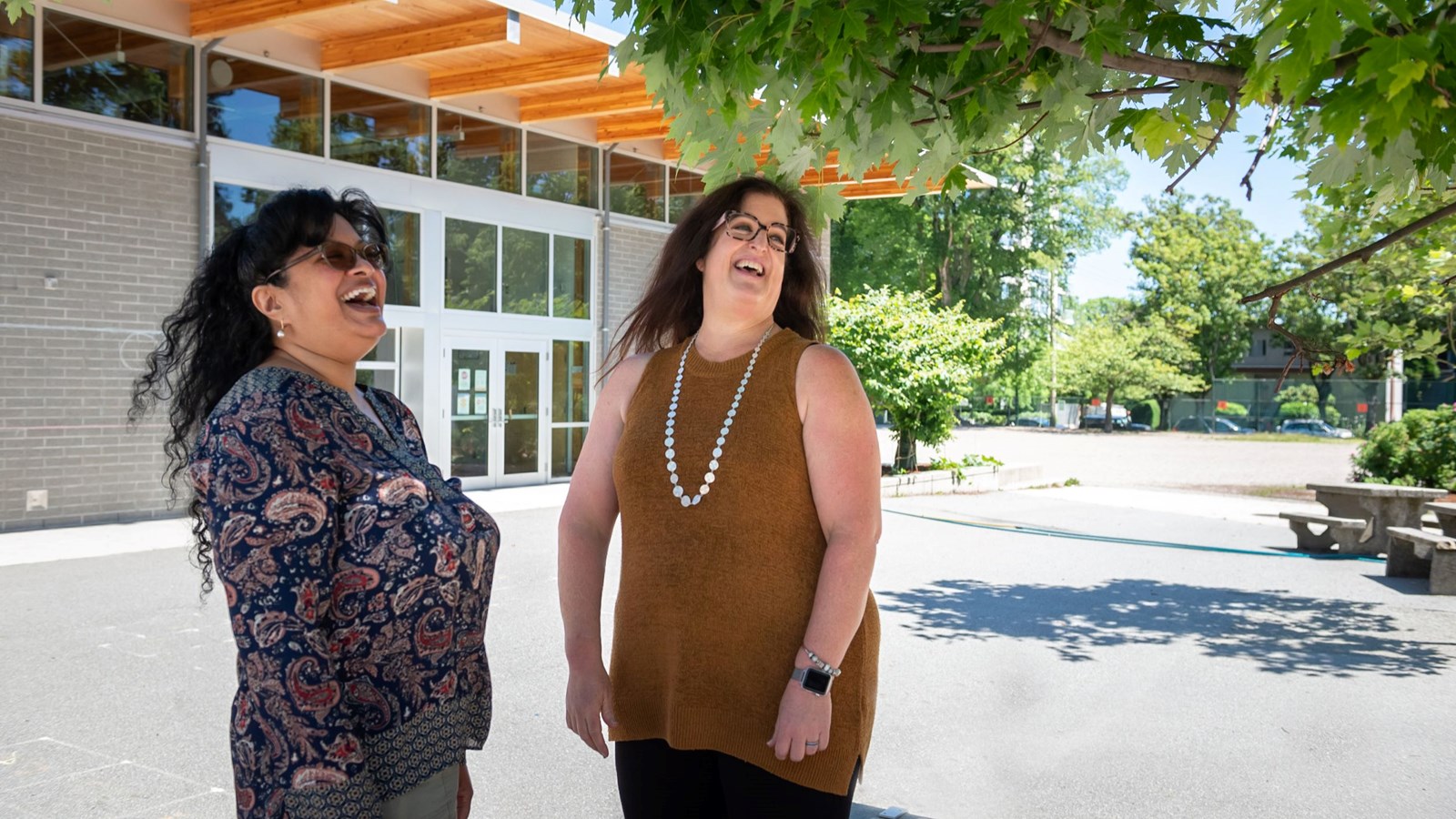 Work in B.C.'s most culturally diverse and urban school district:
Set in one of the world's most livable cities, the Vancouver School District is a community-minded district seeking talented educators, progressive leaders and skilled support staff to enrich the learning experience of Vancouver's students. The VSB is now the largest school district in British Columbia to obtain an official Living Wage certification.
The VSB posts all external job postings and accepts applications through the Make A Future website. Prospective applicants will be required to create a profile with the VSB on the Make A Future website and upload relevant documents.
We are actively hiring all positions, including:
Custodians/Building Engineers
Office Support
Supervision Aides
Trades
Specialty Teachers
French Immersion Teachers
Education Assistants (SSA)
Classroom Teachers
Teachers Teaching on Call (TTOCs)
VSB also offers an Educational Assistant Diploma Program in partnership with Burnaby Continuing Education.
Apply for a position:
Apply for a job in education, office admin, trades and more at Make a Future.
Join thousands of Canadian educators who receive careers from Make a Future. Subscribe to the Make A Future mailing list to help jumpstart your career in education. For technical support, contact Make a Future Customer Care at 1-866-806-6851 or makeafuture@applicant.ca.