Courses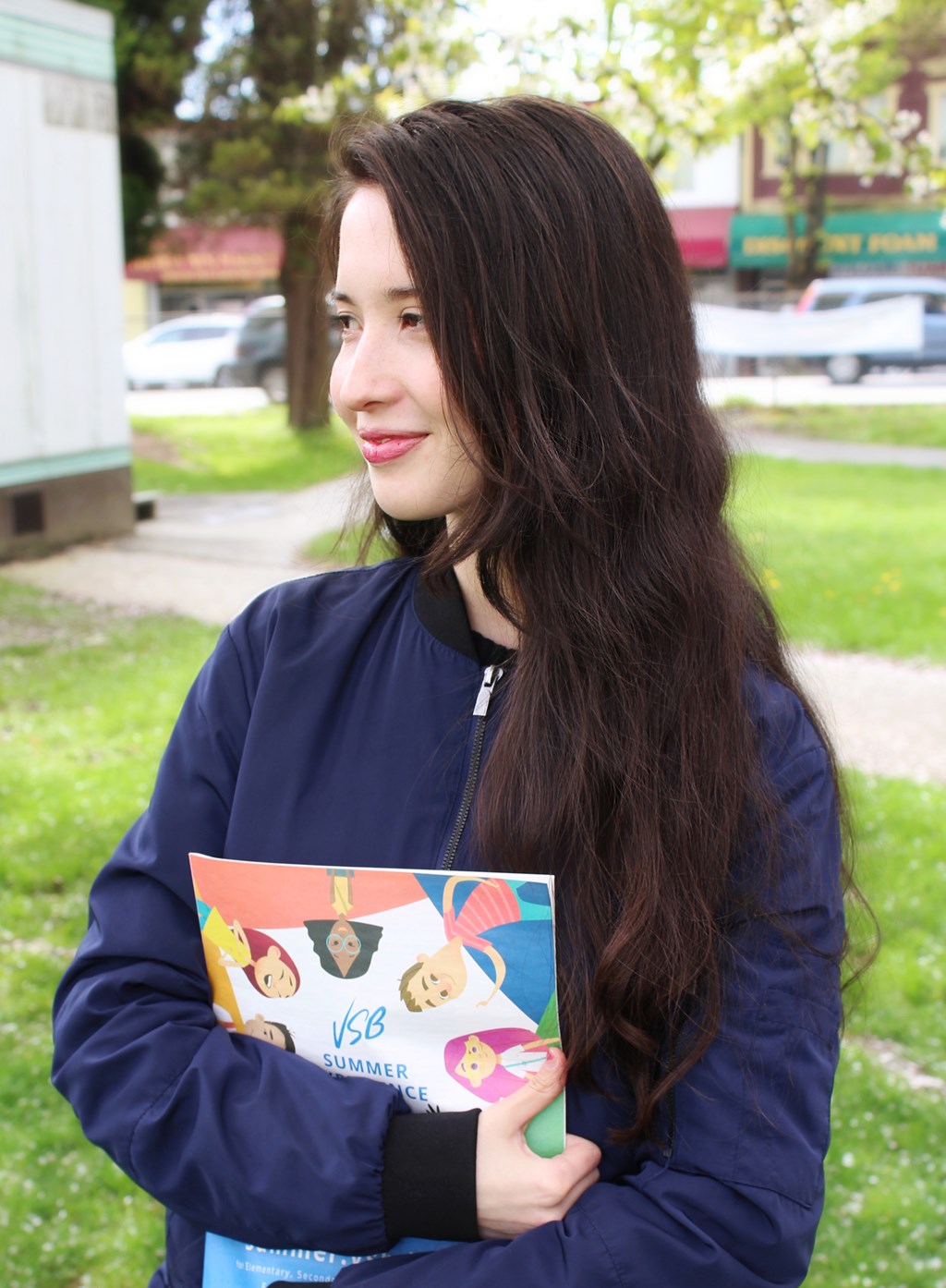 Study in a way that best fits your life
Adult Education students have options to attend structured classes, self-paced program or a combination of both. Students can attend classes in the morning, afternoon, evening or/and on Saturdays.
In addition to the traditional academic courses such as English, math and science, students can also study courses relating to business, computers, law, geography, history and accounting.

Our flexible approach to learning means you can study
in a way that best fits your life.
Discover our full list of course offerings:
---
Don't wait any longer to #ExpandYourFuture.
---