Student Engagement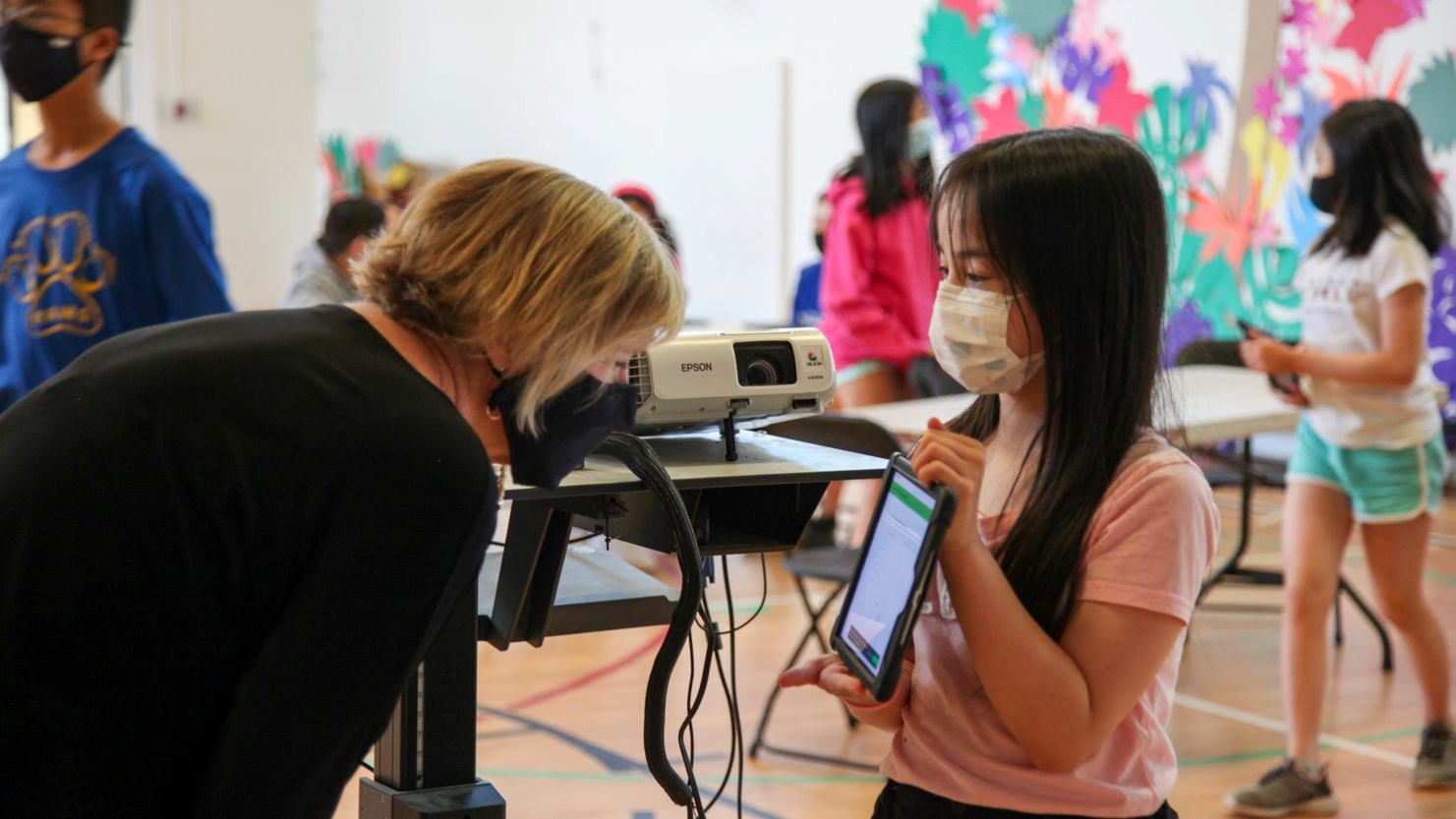 Listening to the hopes and Dreams of students
The Education Plan 2026 will be our roadmap to improve outcomes for students. Student voice is crucial in developing a strategic plan. Thus, the District has initiated a student engagement phase. This allows us to visit and listen to students on what matters most to them. Students share their voice by participating in an interactive learning session. Their feedback will help inform and guide our decision-making process.
Engagement Sessions
The engagement sessions are an opportunity for staff and trustees to listen directly to students at their schools. The session introduces students to the role of a school trustee and their connection to the Education Plan. It also engages them in activities that will help shape the goals and objectives of the plan.
The session has nine activities that guides students to share their voice. For example, we ask students, "How could adults help you learn better?" Below is a small sample size that is represented through a brief video and a word cloud.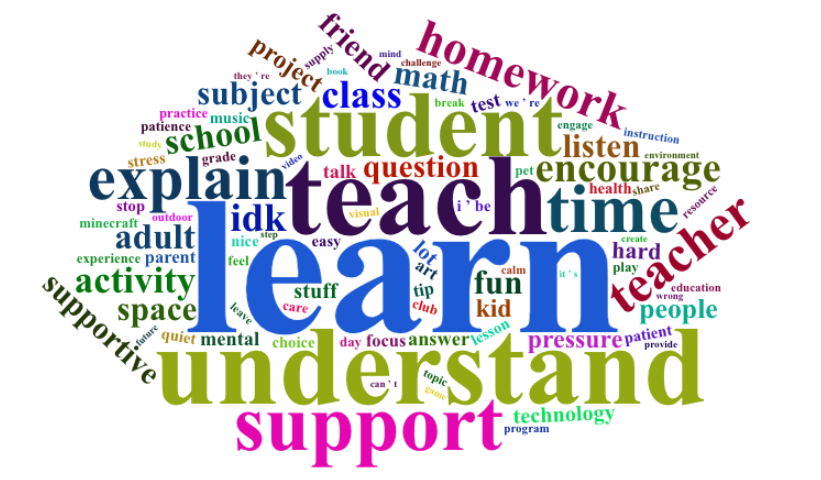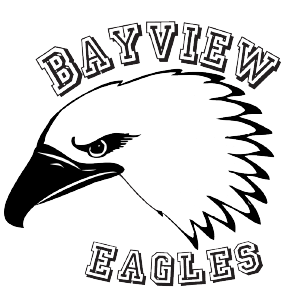 Bayview
June 24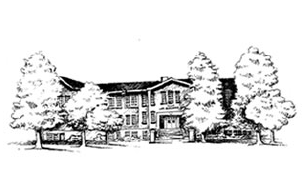 Beaconsfield
June 21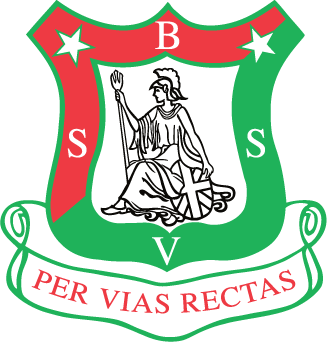 Britannia Secondary
Oct 7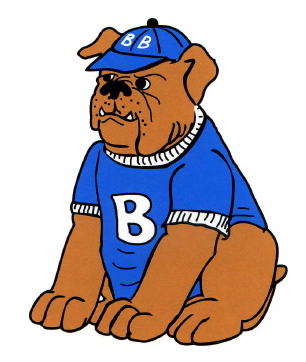 Brock
June 14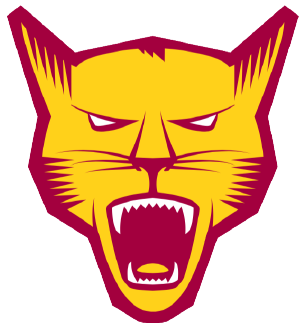 Carnarvon
Sept 22

Champlain Heights
Sept 28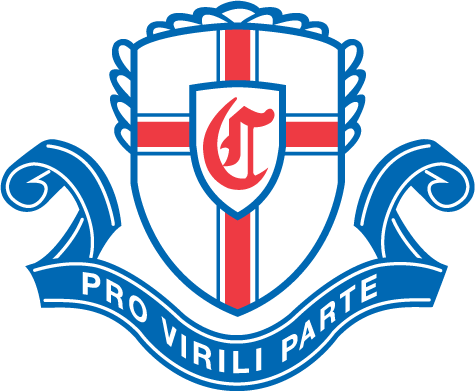 Churchill
Oct 5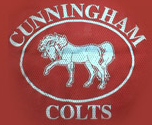 Cunningham
June 23

Crosstown
June 17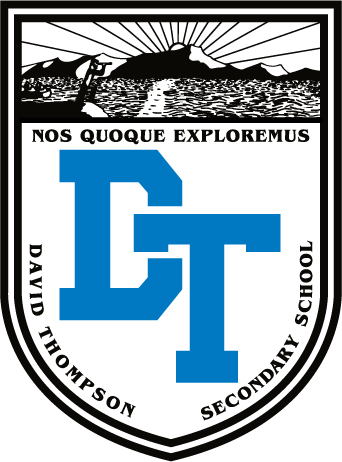 David Thompson
June 10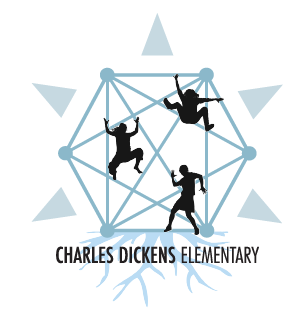 Dickens
June 17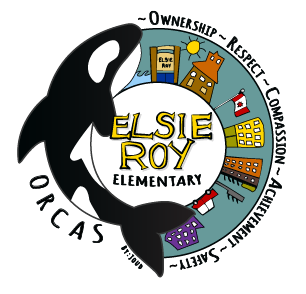 Elsie Roy
Oct 1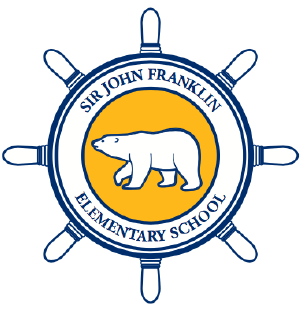 Franklin
June 18

Fraser
June 22
Gladstone
June 21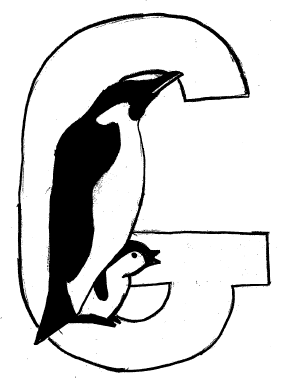 Gordon
June 21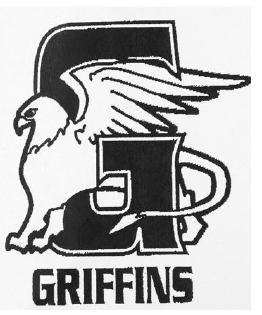 Grenfell
June 15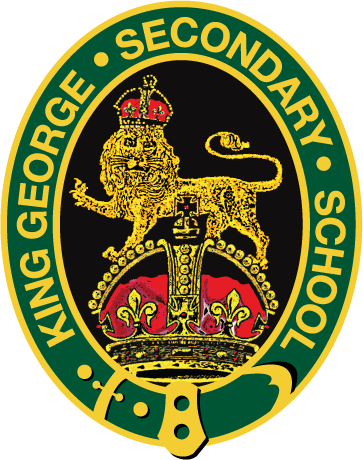 King George
Oct 4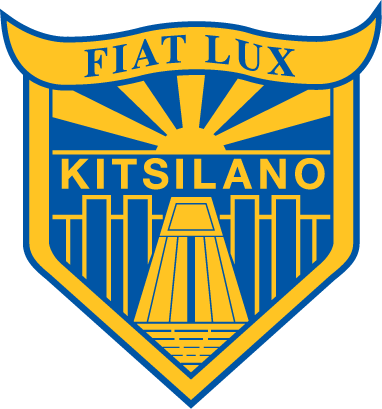 Kitsilano
Sept 23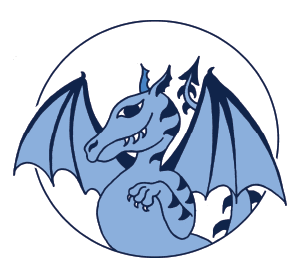 Mackenzie
June 22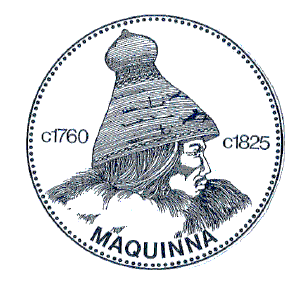 Maquinna
Sept 28

Mckechnie
June 22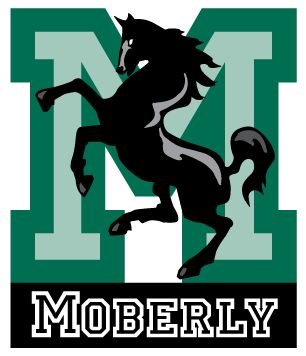 Moberly
June 16

Nelson
Oct 5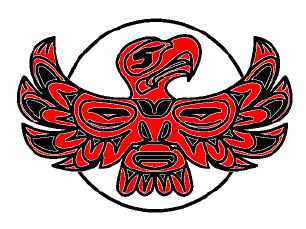 Nightingale
Sept 28

Nootka
June 17

Osler
June 24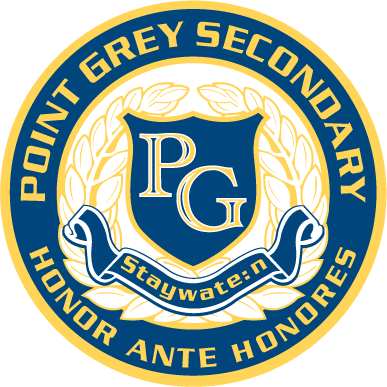 Point Grey
June 21

Queen Elizabeth
Oct 4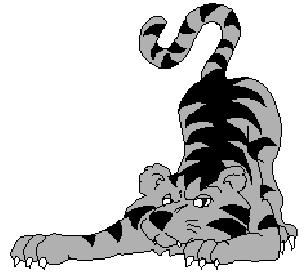 Renfrew
Sept 21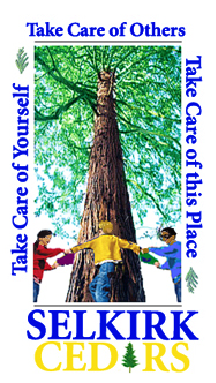 Selkirk
June 14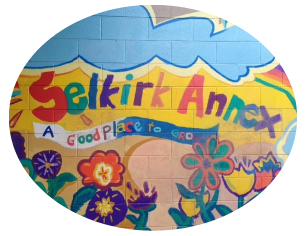 Selkirk Anx
June 14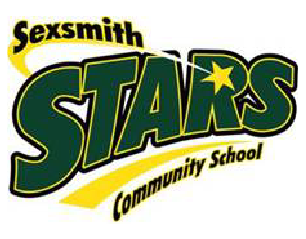 Sexsmith
June 18

Southlands
Sept 16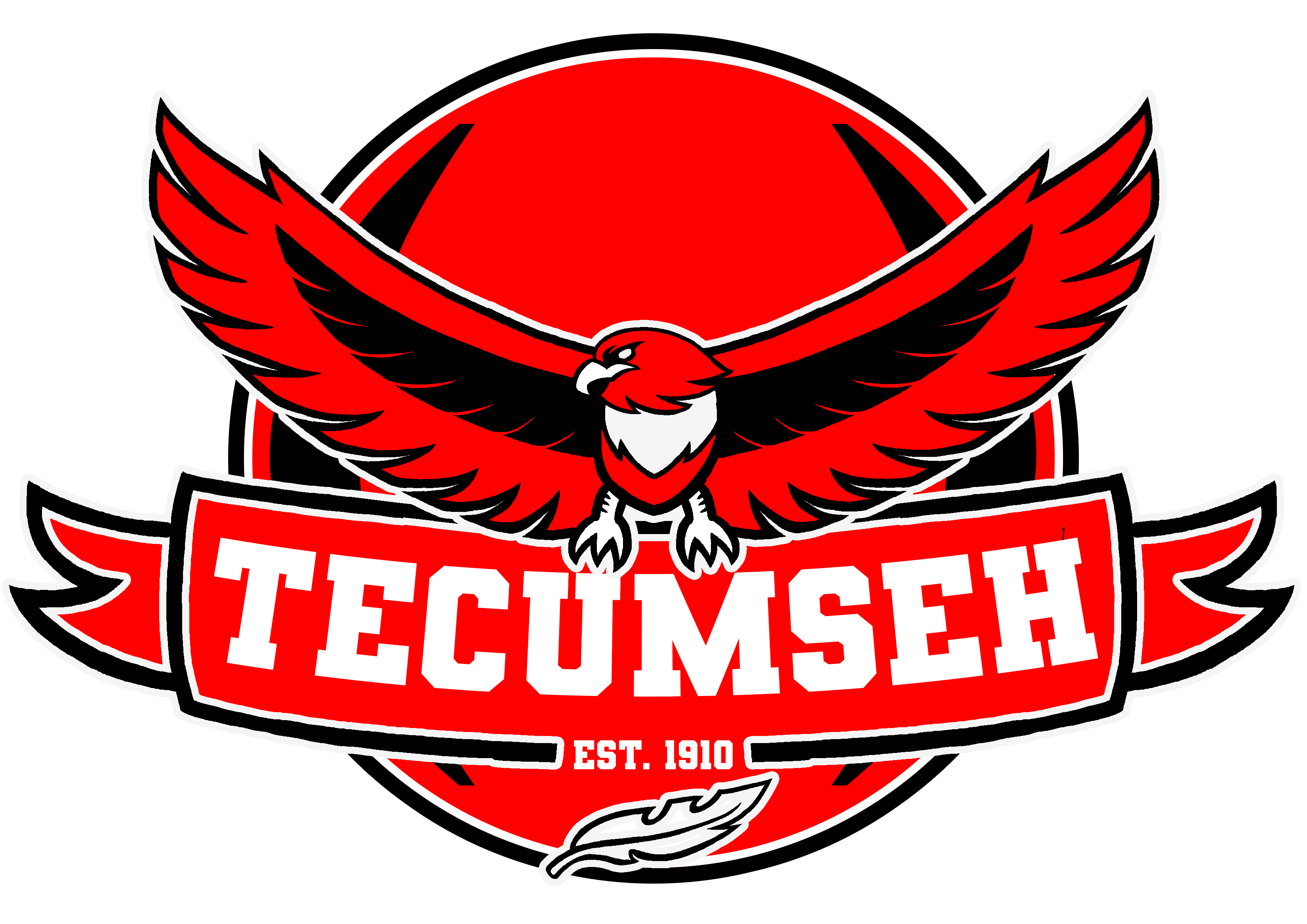 Tecumseh
June 03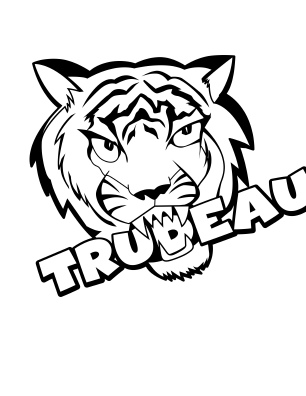 Trudeau
Sept 24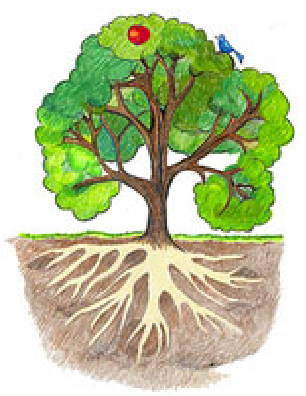 Tyee
Sept 20

University Hill Secondary
Oct 7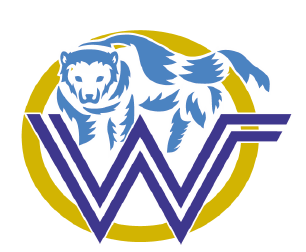 Waverley
Sept 29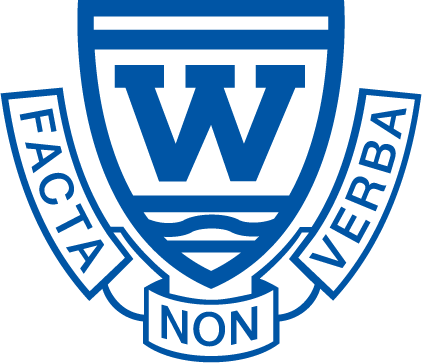 Windermere
Oct 6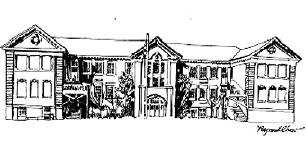 Wolfe
Oct 7
ENGAGEMENT PHOTOS