Scholarships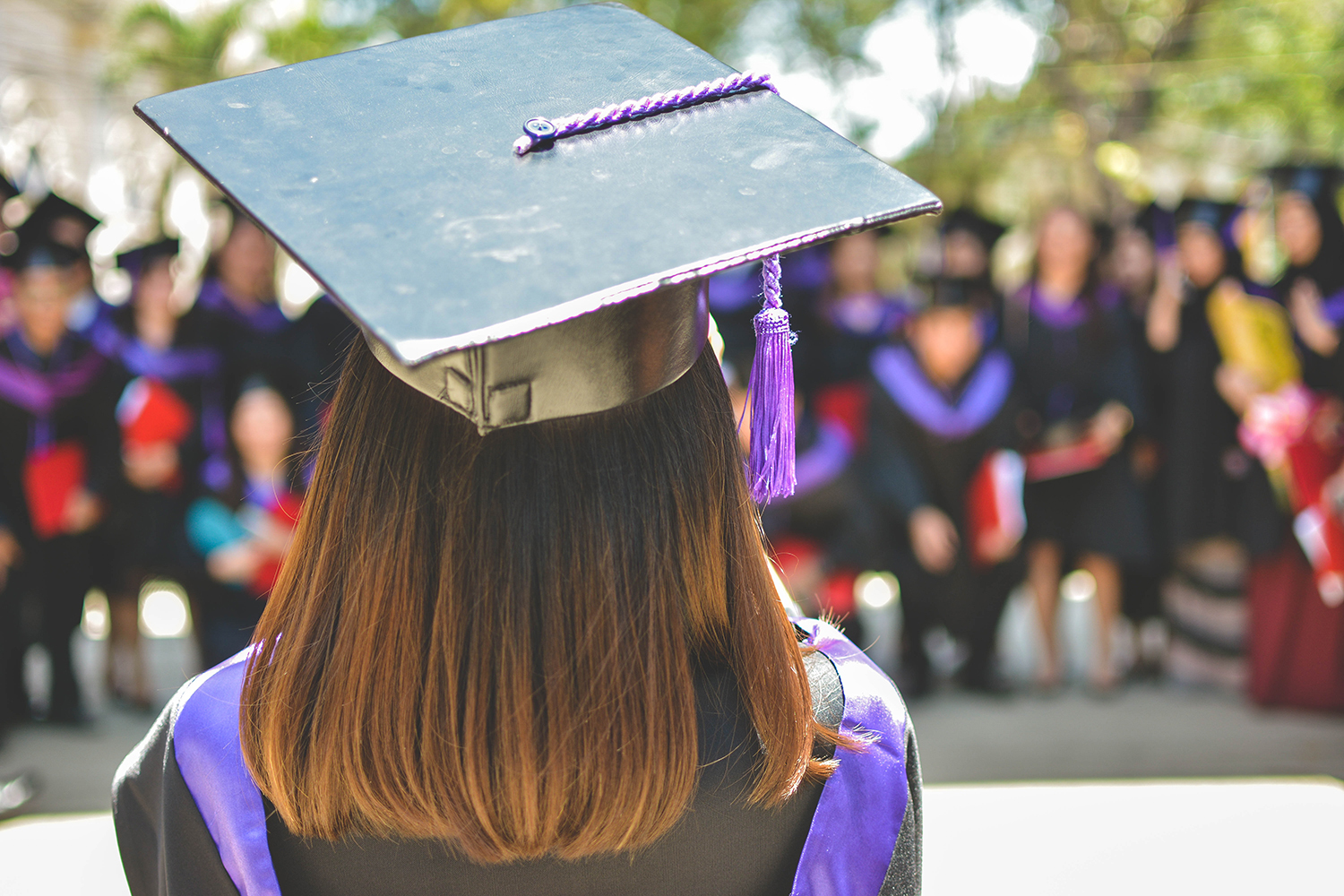 Congratulations to our scholarship winners!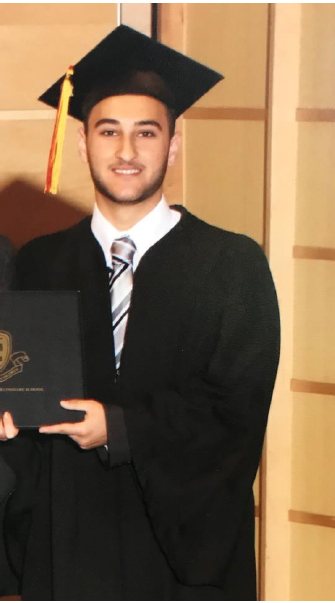 This year South Hill Education Centre is proud to announce that one of our students is the recipient of a Beedie Luminaries Scholarship – a unique scholarship that endeavors to level the playing field for students facing financial adversity who have "the academic readiness, grit, desire and potential to create positive change in their lives and in the lives of others." Our deserving student is twenty-year-old Qusai Alahmad Almahmoud.
Qusai came to Canada from Syria via Jordan in 2016. Escaping civil war, Qusai, his parents and five siblings have overcome many struggles. He has maintained hope through financial and physical adversity, while often lacking access to the education he sought. He has never been less than a bright, inquisitive, and hard-working student since coming to South Hill in 2019/20 from his former high school, Sir Charles Tupper Secondary.
Qusai has excelled at his studies, especially in the Math and Sciences and he hopes to pursue a career in pharmacy or software development. Instructors have described him as hard working, considerate and well-deserving. Volunteering at Mount Pleasant Neighbourhood House, holding down a job at a neighbourhood grocery store, successfully obtaining his driver's license and participating in the Youth program via the Vancouver Police Department are just some of his other achievements.
He will be receiving up to $40,000 in funding to complete his studies with a university transfer program that begins at Langara College. Join us in congratulating Qusai and wishing him the very best as he begins his post-secondary journey!
- MARIA CRUZ, Outreach Worker, South Hill Adult Education Centre