FuturePLAY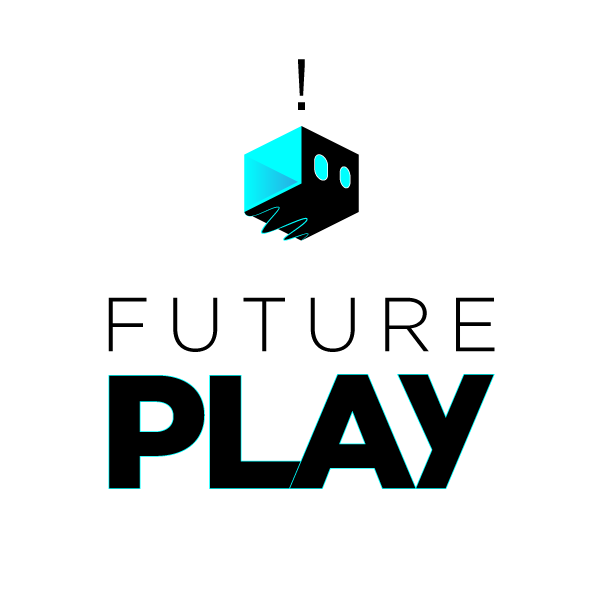 FuturePLAY is a sustainable and scalable educational program aimed at fostering digital and STEAM literacy for grades four to seven students. FuturePLAY is possible because of the partnership between the Vancouver School Board, City of Vancouver, Ministry of Education and BBTV - the private sector lead. Through the development of 21st-century competencies, such as critical and creative thinking and collaboration, FuturePLAY is designed to stimulate interest and help prepare students for secondary and post-secondary programs, as well as the future tech-enabled workforce.
Working with our teachers to develop lesson plans and flexible learning environments FuturePLAY is designed to harness the power of STEAM (Science, Technology, Engineering, Arts, Mathematics).
FuturePLAY is rooted in two key goals:
1. Creating engaging and well-equipped learning spaces for students. FuturePLAY provides the schools:
Technology: Tablets, laptops, projectors, and technology carts
Flexible modular furniture
Makerspace tools and supplies
2. Providing professional development for teachers, to grow their skills in preparing students for future interests and careers in STEAM.
Our Students
FuturePLAY is proud to serve our at-risk most vulnerable communities who have less access to the resources needed to foster quality STEAM learning opportunities. Also, girls, Indigenous Youth, and highly underrepresented groups in technology fields are a strong focus of the FuturePLAY program.
FuturePLAY is currently located at 12 VSB elementary schools, serving 4,200 students (50% ELL and 20% Indigenous students). FuturePLAY aims to work directly with 25 elementary schools across the Vancouver School District as the program grows and develops. This will inspire and engage between 6,000-8,000 students.
Current FuturePLAY Schools:
| | | | | | |
| --- | --- | --- | --- | --- | --- |
| Bruce Elementary | Grandview Elementary | Henderson Elementary | Kings-ford Smith Elementary | Moberly Elementary | Nootka Elementary |
| Renfrew Elementary | Selkirk Elementary | Southlands Elementary | Strathcona Elementary | University Hill Elementary | Xpey Elementary |
Media
Read the latest news of the Program HERE or go to the submenu session to learn more about all the FuturePLAY spaces and the STEAM-based learning activities lead by the amazing teachers.
High School Partners
Three wonderful students from our own Eric Hamber Secondary school have created a club that provides a safe space for females (and anyone that identifies as one) to explore their passions and love for STEM. FuturePLAY is thrilled to support STEM Sorority and their latest initiative - Project Escape (Can you save the Prime Ministry?). This Escape Room is a fun activity for Grade 6-7 students to incorporate & build upon their science knowledge. To learn and have the Project Scape in your classroom/FuturePLAY space please go HERE.
You can HELP our FuturePLAY program
FuturePLAY is possible in large part because of the support and donations of top leaders from Technology Innovation companies in Vancouver. We continue working hard to bring more awareness.
Whether you are a VSB graduate, former teacher, parent, employer, or community member committed to the quality of public education and the future of your city, FuturePLAY offers many opportunities for involvement.
Donate online
Monetary donations can be made online using School Cash Online - an easy, safe, and convenient way to give. For further information, you can visit Frequently Asked Questions about School Cash Online.
Together, we hope to continue supporting STEAM education to grow and sustain a thriving community of homegrown talent, powering Vancouver's evolution as a global capital for creativity and innovation.
Your gift matters.
Visit us at https://futureplaylabs.org/