Black Excellence Day at Norquay Elementary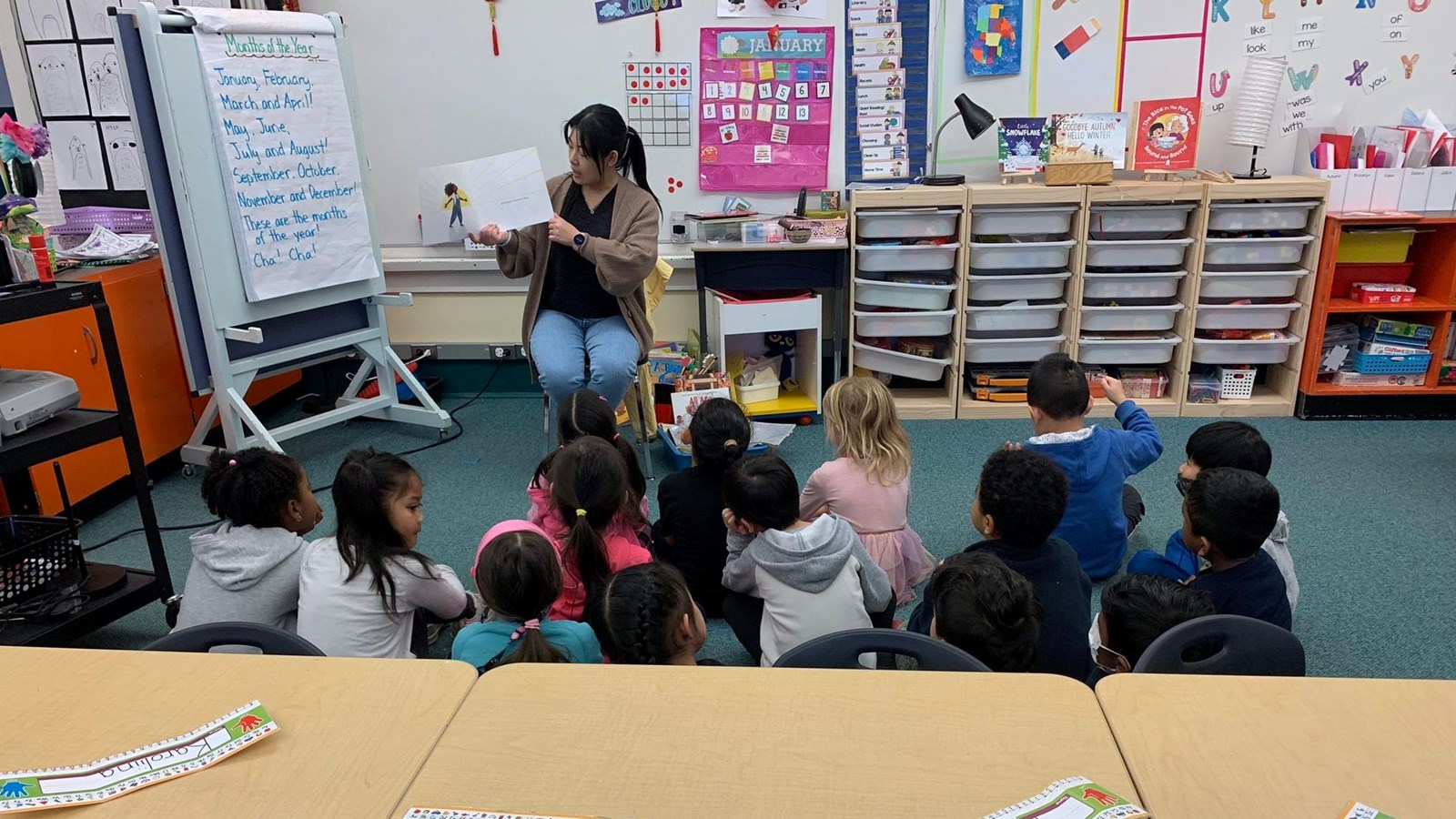 The second annual Black Excellence Day was observed by schools across the VSB on Friday, January 13. This day celebrates Black history, voices and stories and encourages dialogue on the history of racism and civil rights in Canada. Students and staff joined districts across the province for a virtual Black Excellence Day online event hosted by the Ninandotoo Society and the Burnaby School District. Several classes from Kindergarten to Grade 7 participated in Black Excellence Day learning this past Friday. Below are some reflections from Norquay Elementary students:
Written by Ms. Ong, kindergarten teacher at Norquay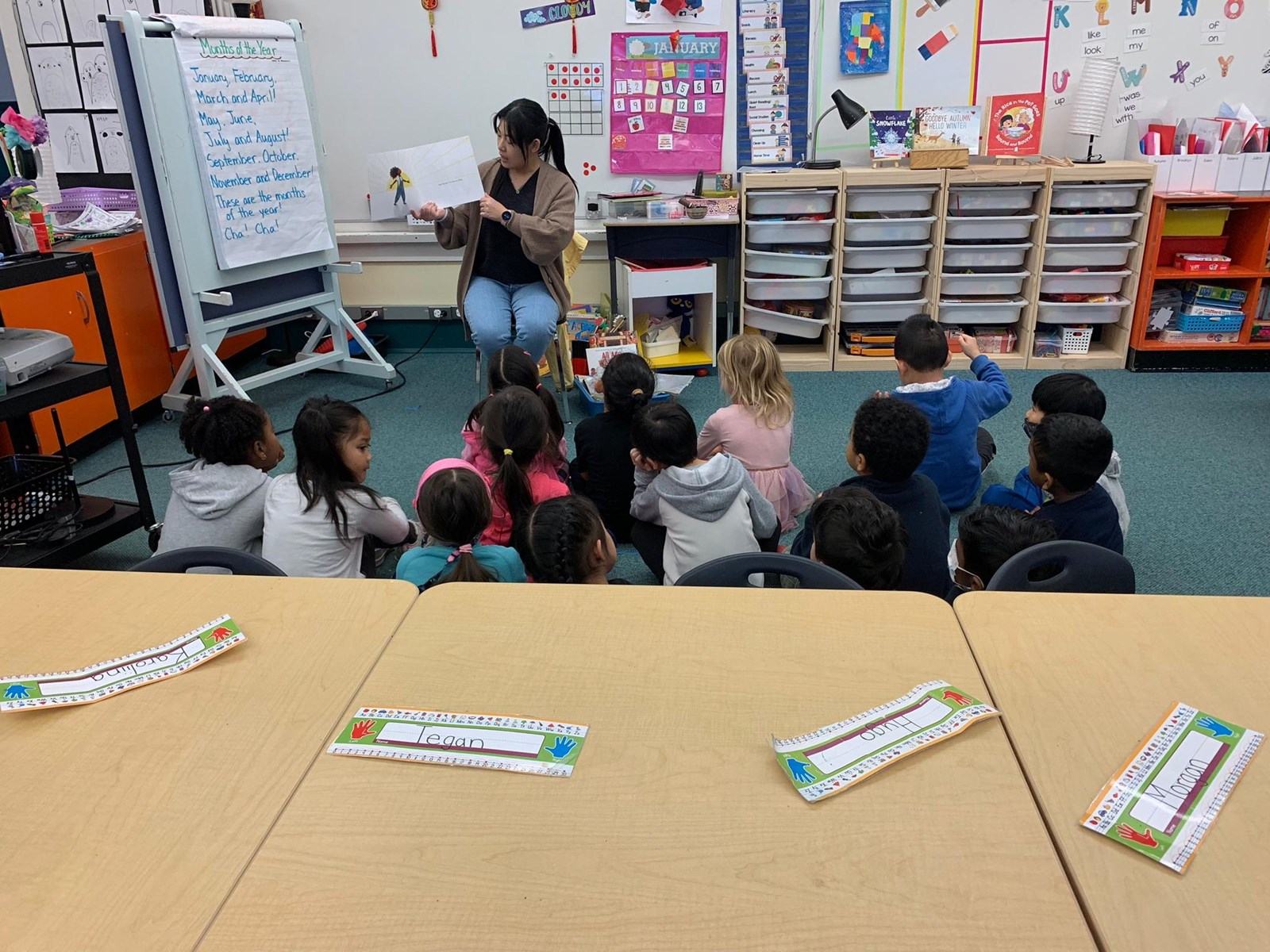 Ms. Ong and her kindergarten class.In kindergarten, we often focus on community and teamwork. We not only need to celebrate collectively, but we also need to highlight the uniqueness that everyone brings to the class. At Norquay, we believe celebrating differences will help build better understanding and appreciation of each other. In the lead up to Black Excellence Day, we have been reading books to learn more about Black excellence and culture, including Hair Love and Cool Cuts. This is what my kindergarten class thought of the books:
Ms. Ong: Morgan you had a big smile when I brought out this book.
Morgan: This hair looks like my hair! It makes me super super happy and I want to smile.
Ms. Ong: What do you feel when you see kids that look like you in books?
Morgan: It looks really cool!
Eldana: Your skin tone, your hair, is all beautiful!
Written by Celia, Grade 7 student at Norquay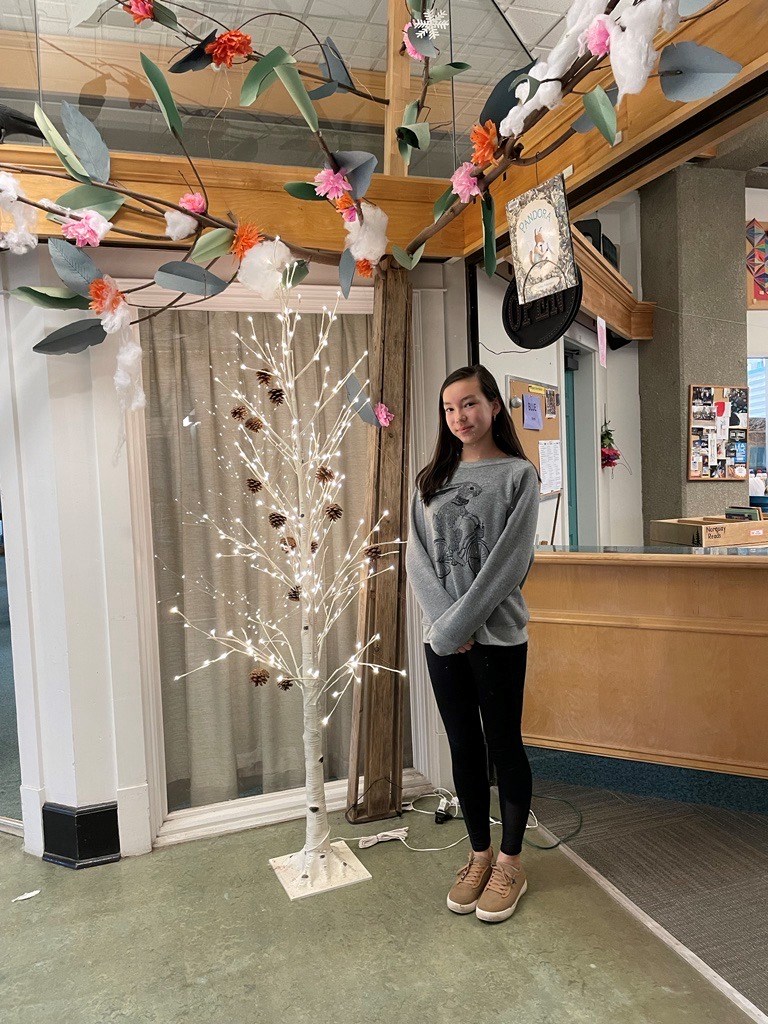 Celia, Grade 7 student at Norquay
I enjoyed participating in Black Excellence Day today as it is nice to see minority groups get represented and show that everyone is equal and can do great things. There was a quote during the event that stated, "no matter what anyone says or does, you are always excellent". Black Excellence Day helps lift this up and show that we all have excellence within us.
The thing I will take away from today is the good message about trying to make a difference in the community. Trying to work towards the difference you can make, even it is small, is always good as it will make the world a better place. Even if it starts small, it can get bigger and we can change the world.
I believe it is important to learn about Black History and Black Excellence because a lot of the time people don't recognize it and pretend the past did not happen, but if you don't learn about the past it will continue. Racism is a big problem, and it impacts people's lives every day. If we learn about it, we can try to make a change and do better. If we do better, we will make everyone feel welcome.
Ms. Liu's Grade 5 class at Norquay share what Black Excellence Day means to them:
"Black Excellence Day is to remind people to not be racist and to hear Black people's history which had a lot of cruelty to Black people." - Aiden
"Black Excellence means a peaceful calm day to reflect on Black peoples' moments in history. I think it is a very good day to celebrate." - Jasper
"Black Excellence means that you should not treat other people differently because of how they look or their culture." - Hazel
"I think Black Excellence means that everyone is skilled in their own way, that everyone should be treated equally and also that everyone looks different on the outside but are same on the inside." - Blake