Episode 8 – District programs, mini school, annexes and more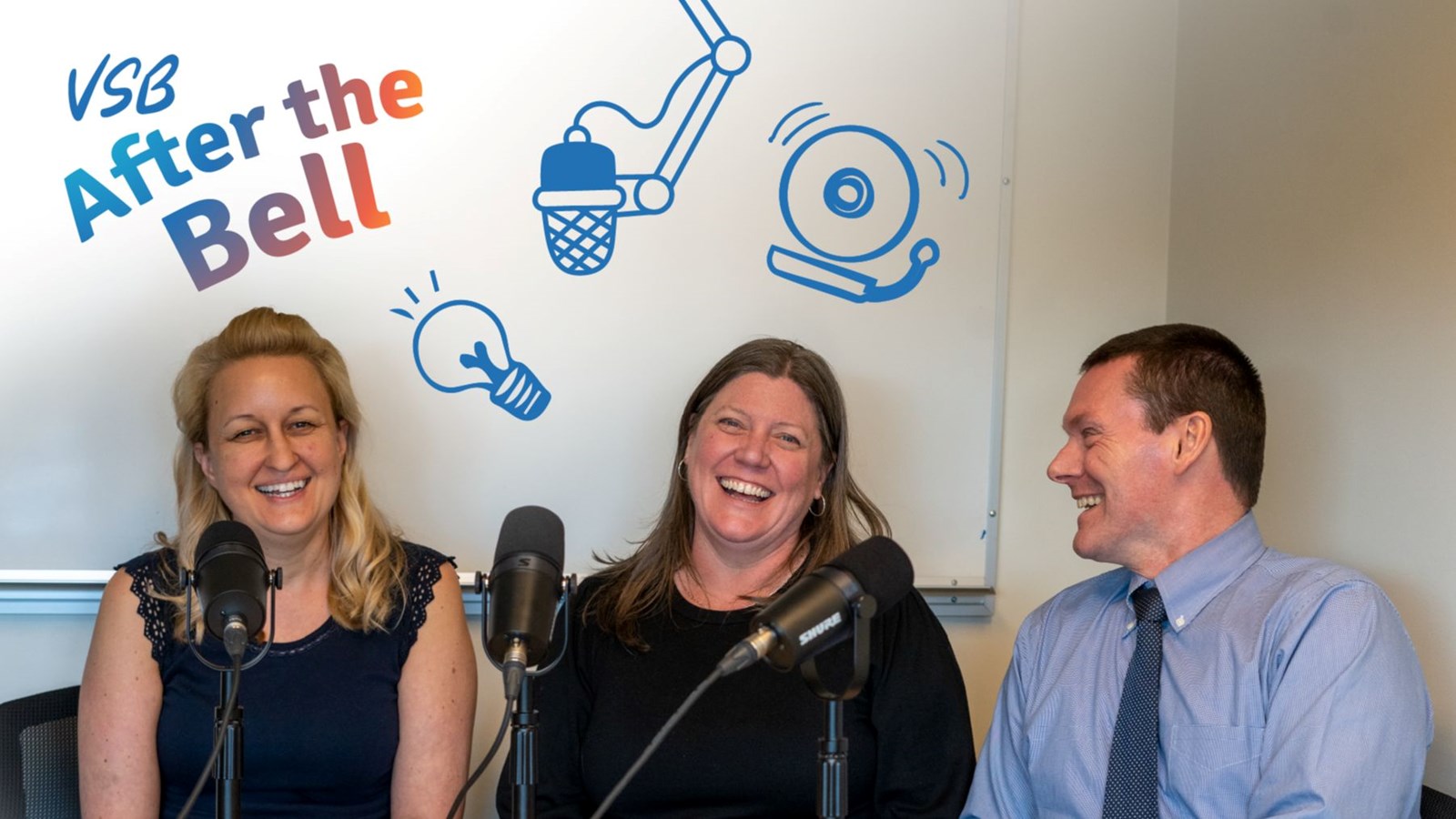 This month on the podcast, we're talking about District programs and the many ways a diverse student population is supported in a large public education system.
With nearly 50,000 students, it takes a team of dedicated educators and support staff to cater to the diverse learning needs of students. In this episode, Directors of Instruction Aaron Davis, Janis Myers and Rosie Poetschke join us to explain District programs, the types of programs offered within the VSB and how they each benefit different students.
If you enjoyed this episode, please subscribe to our podcast and leave a review. Your feedback helps us improve and create more content that you'll like.
We release episodes monthly, on the last Thursday of every month. We'll catch up with you then!